SPECIAL NOTICE – We currently have openings for new members.
Upcoming Events for 2017. Mark your calendar!
+ Club picnic is Saturday, July 29th. (Watch for details in the Summer newsletter!)
+ Fall work weekend is September 9th and 10th.
Are you interested in becoming a member of Robinwood Park? Go to our Contact Us tab and submit your information. Our club secretary, Bob will contact you to schedule a tour of the club and our shared cabins.
Robinwood Park is a family-oriented hunting, fishing, snowmobiling, skiing, ATVing, and and canoeing club located in the Town of Long Lake near the former village of Sabattis, NY. The Club owns 4100 acres and also leases about 3500 acres of land from Lyme Adirondack Timberlands and was first established over 40 years ago as a hunting and fishing club on forests previously owned by Abbot Augustus Low, Herbert Henry Lehman (governor of New York State from 1933 to 1942), and International Paper Company. Bog Lake, Clear Pond, and Rainer Pond are NY State owned water bodies contained entirely or mostly within club borders. Miles of headwater streams in highlands and spruce bogs of the club feed the Bog, Oswegatchie, Beaver, and Raquette Rivers. Lows Lake adjoins the western club boundary and Lake Lila is a few miles south along the Adirondack Scenic Railway. The main inflow to Lows Lake is the Bog River which flows out of the mile-long Bog Lake and Clear Pond. Largemouth bass are abundant in all lakes, whereas native brook trout are abundant in Bog Lake and rainbow trout are stocked into Clear Pond. Deer, bears, rabbits, eagles, loons, grouse, and now-moose are commonly slighted on the lease.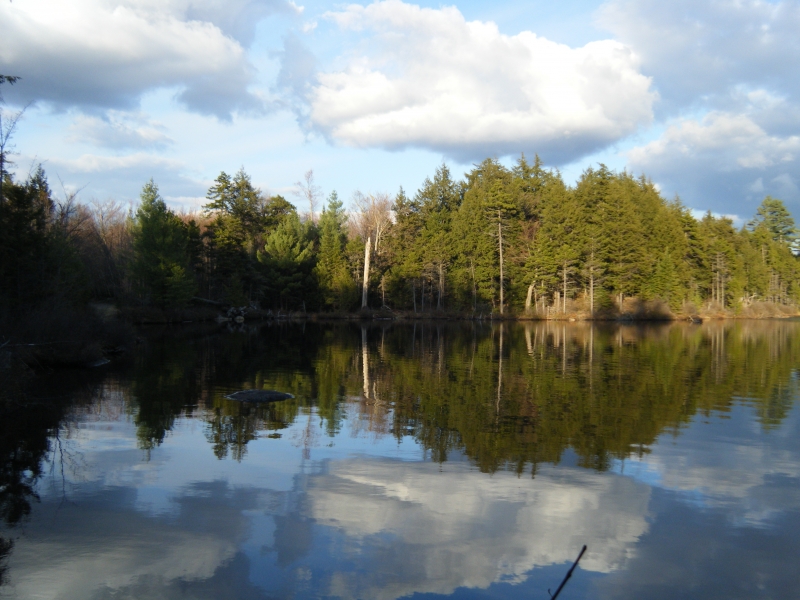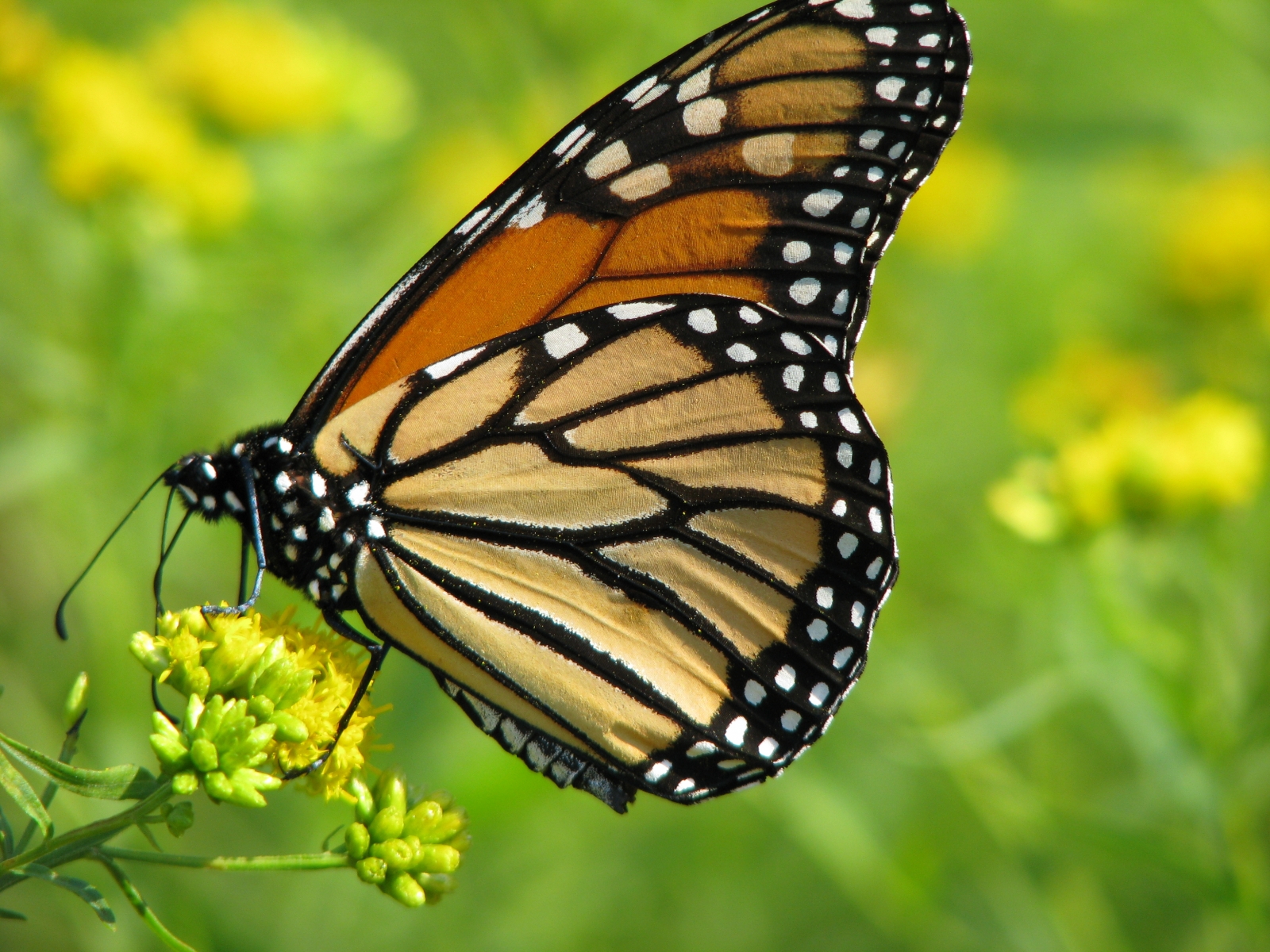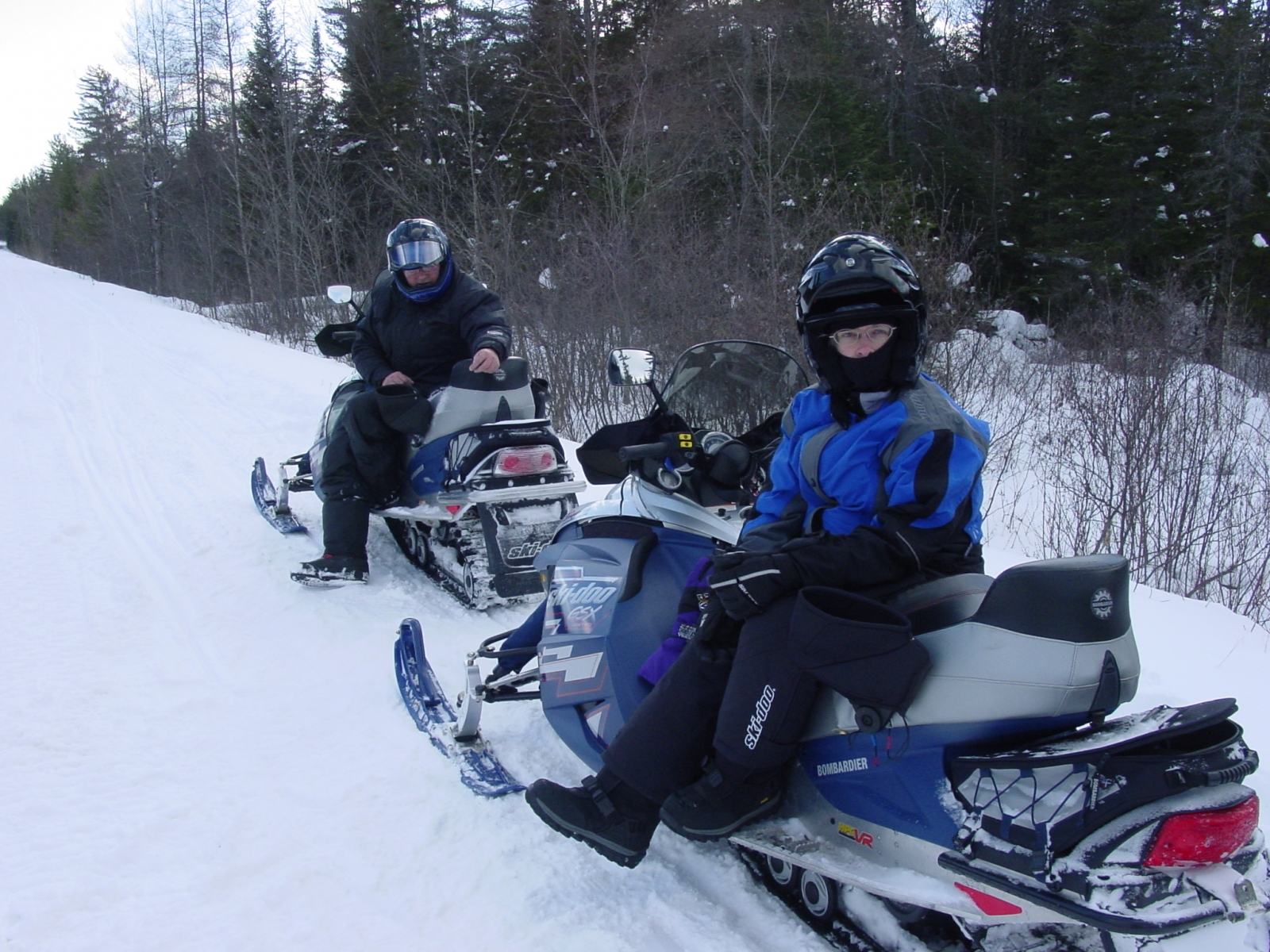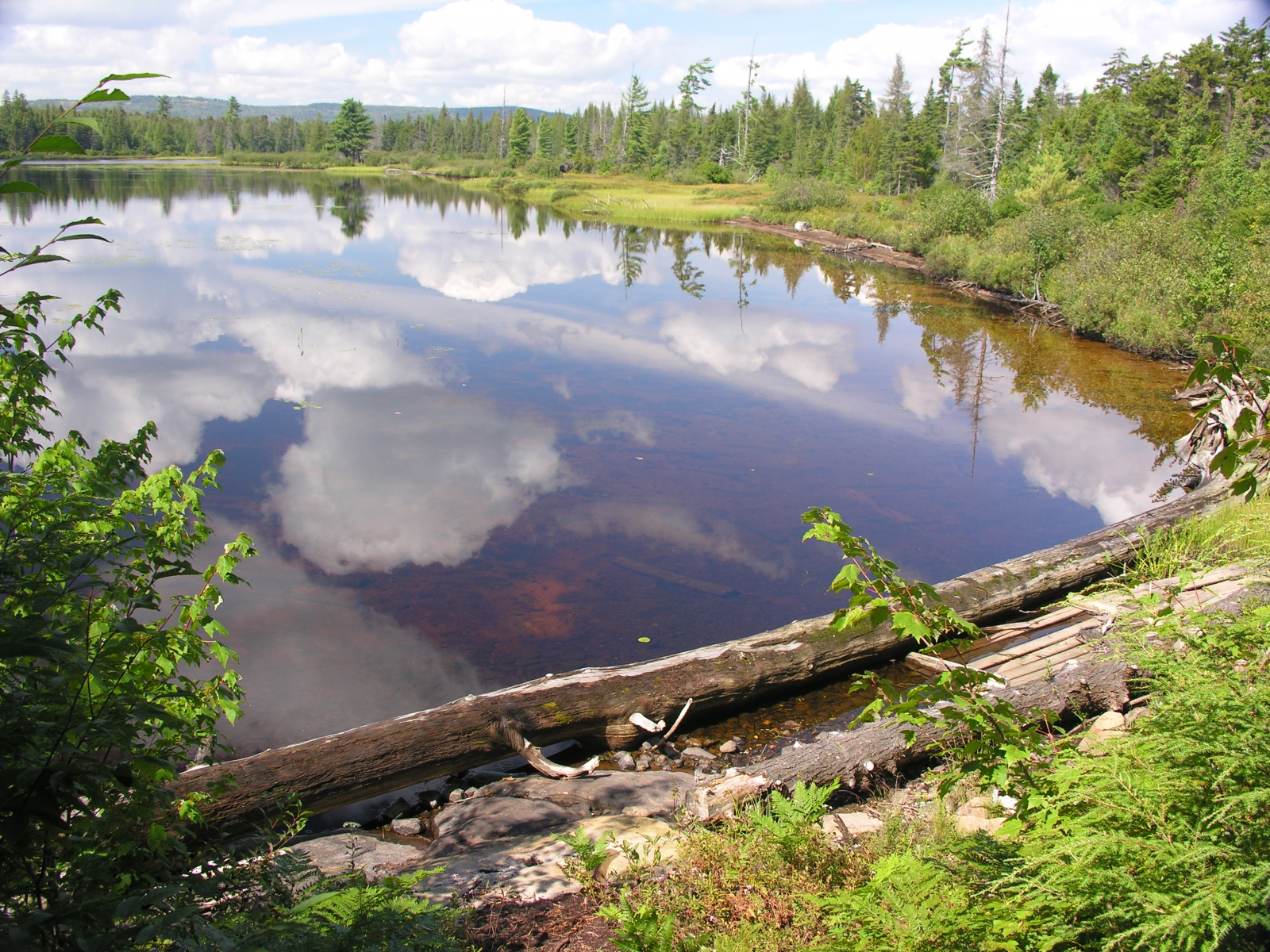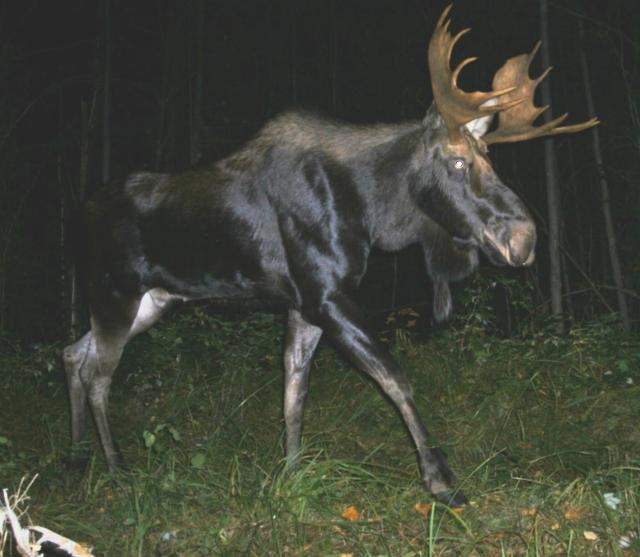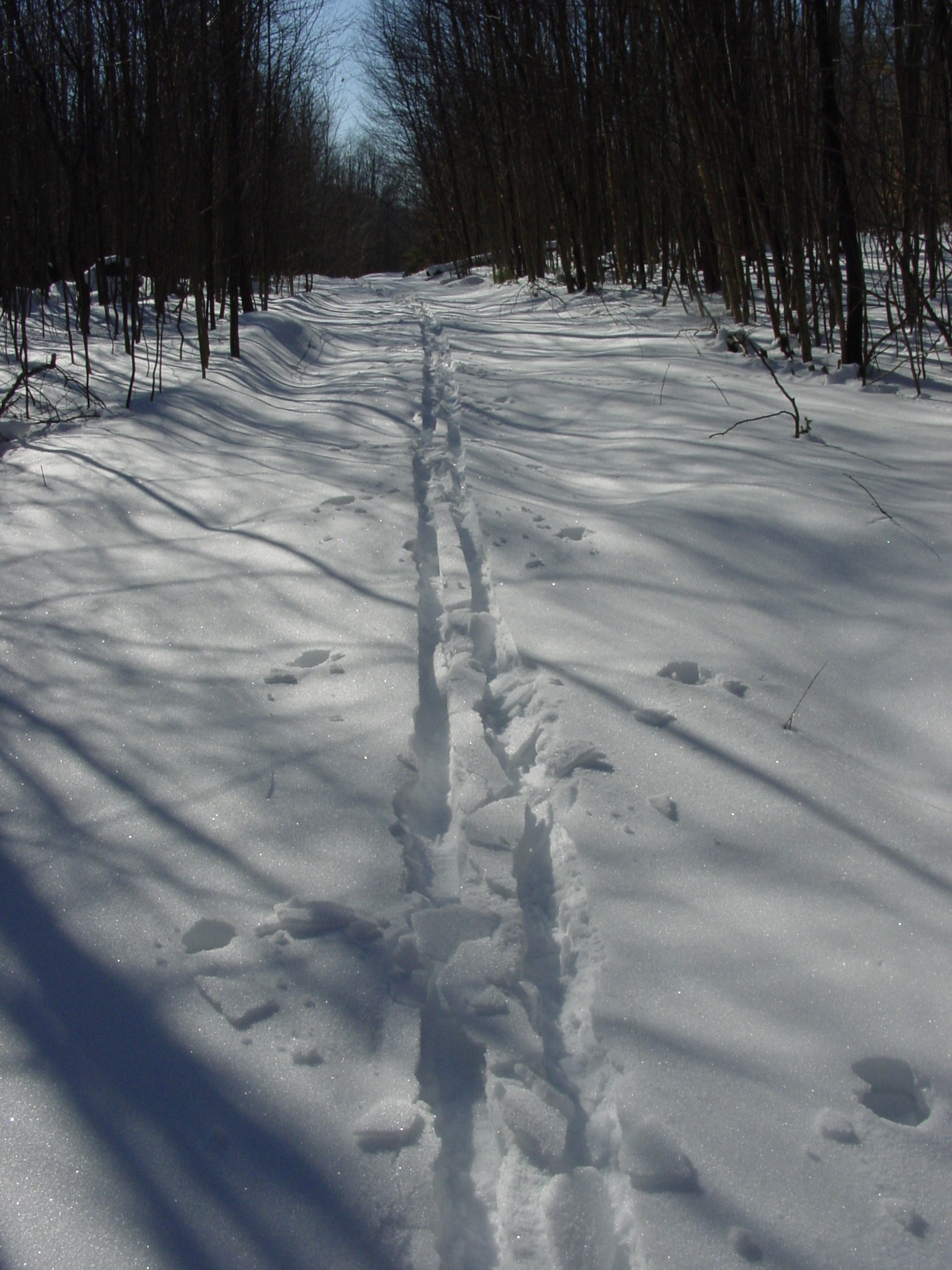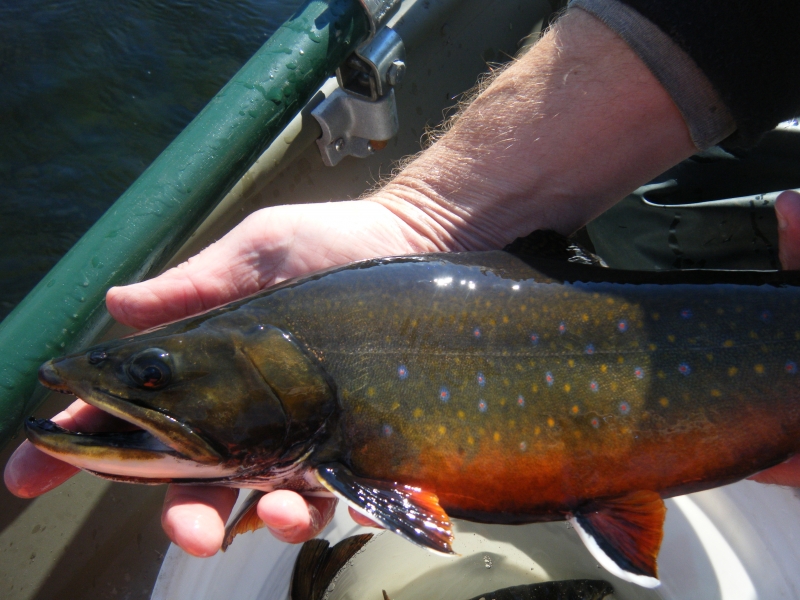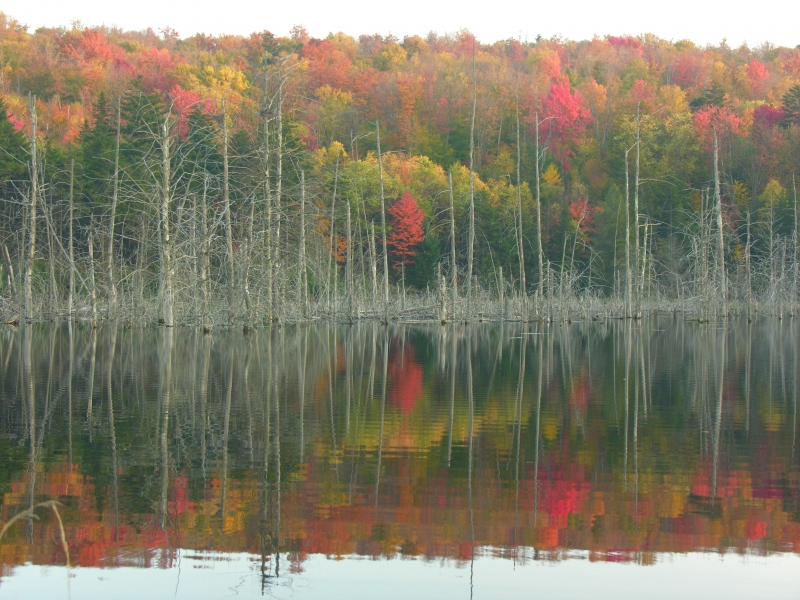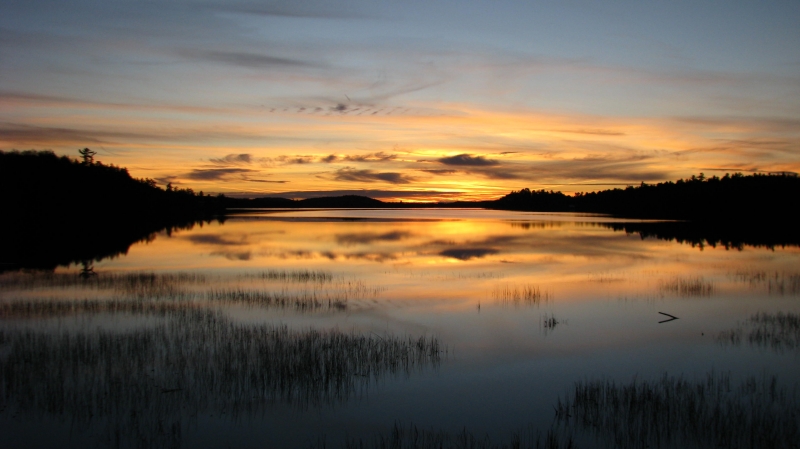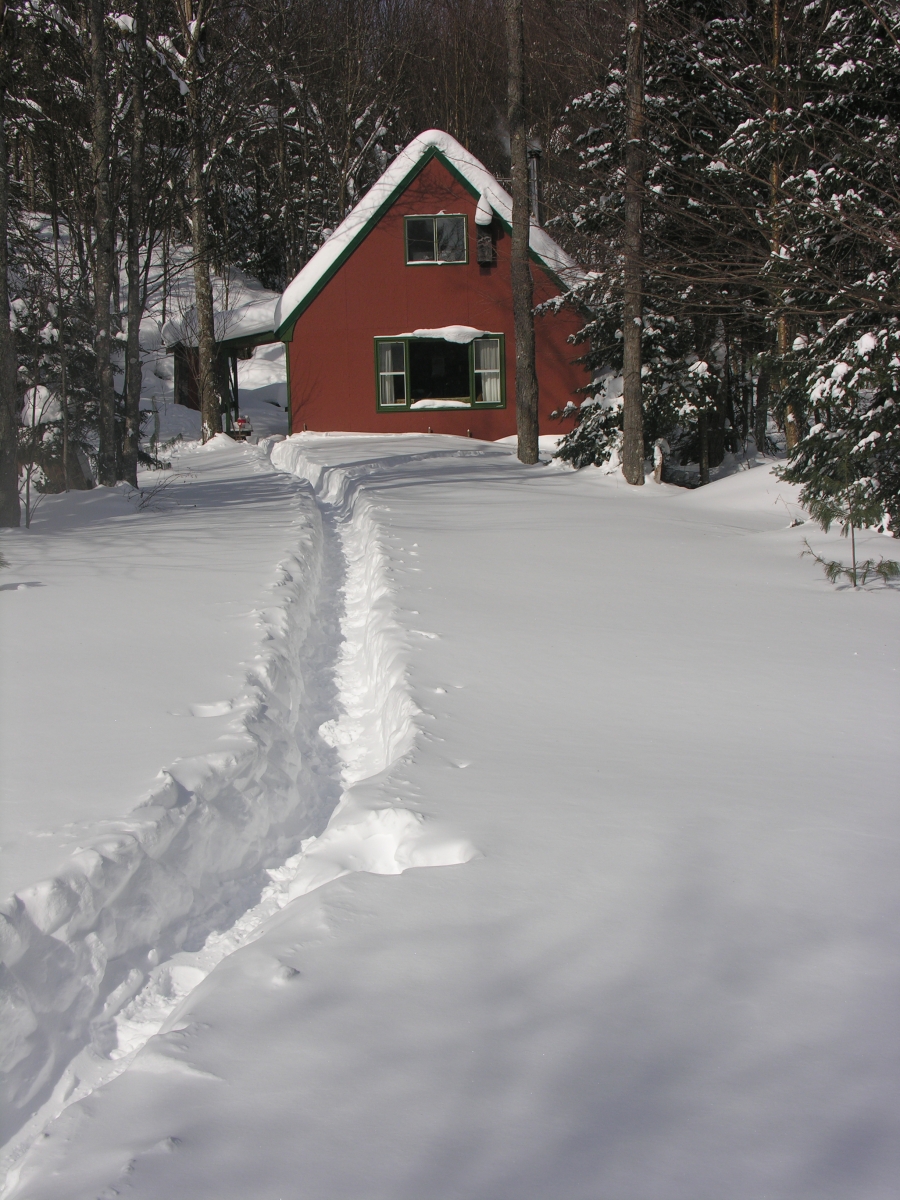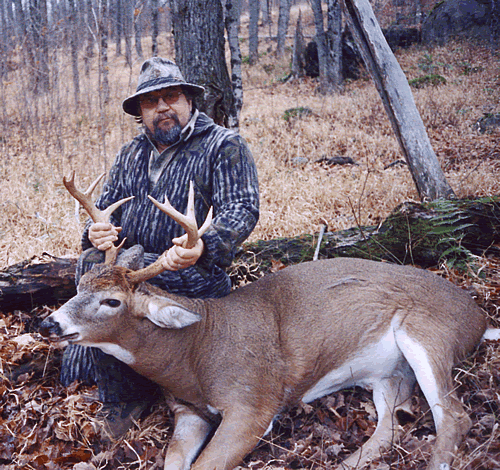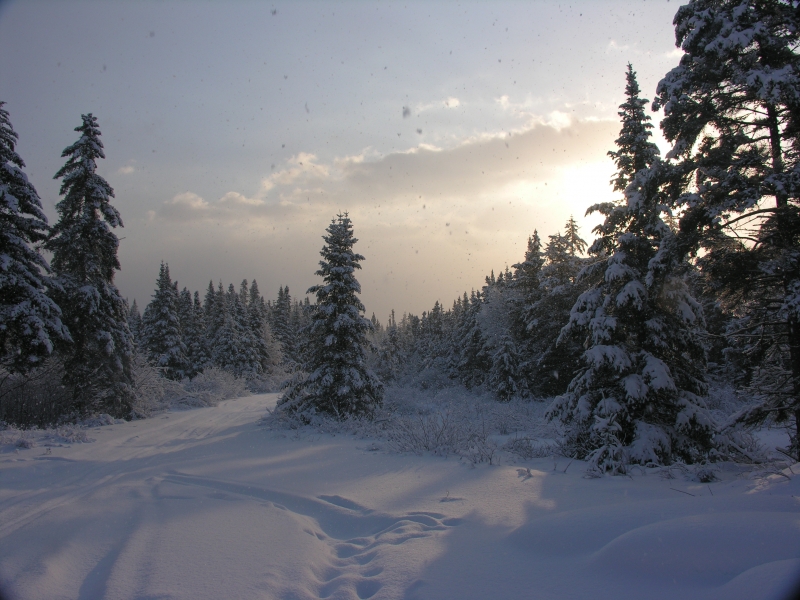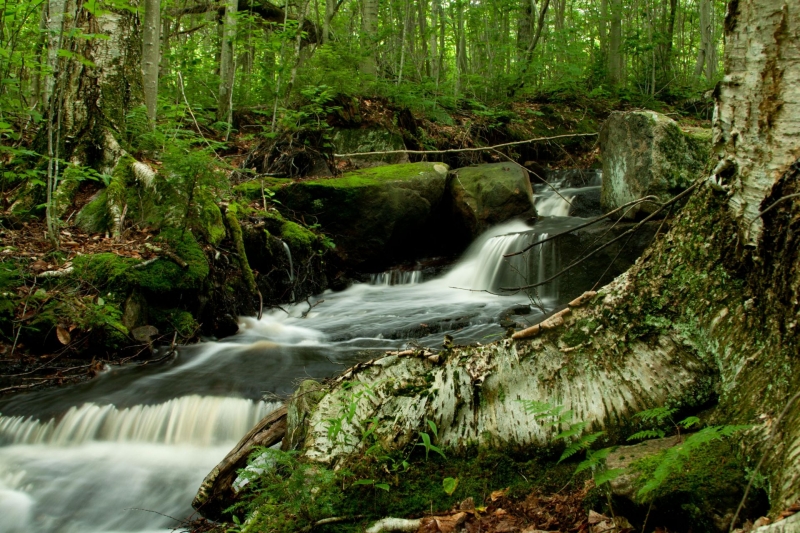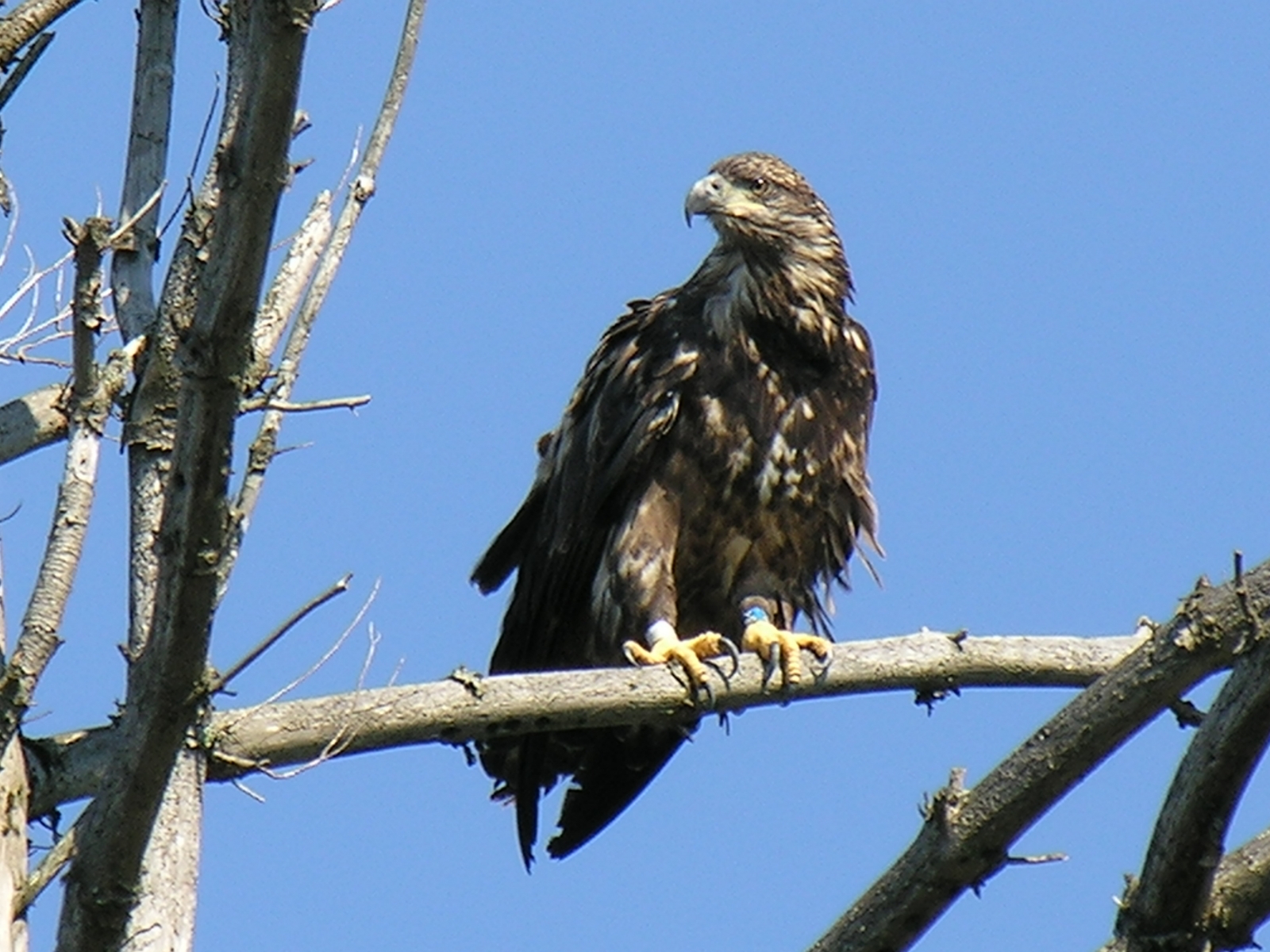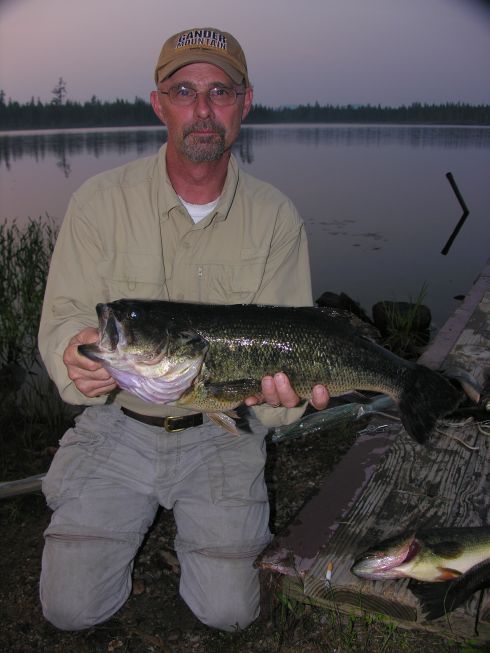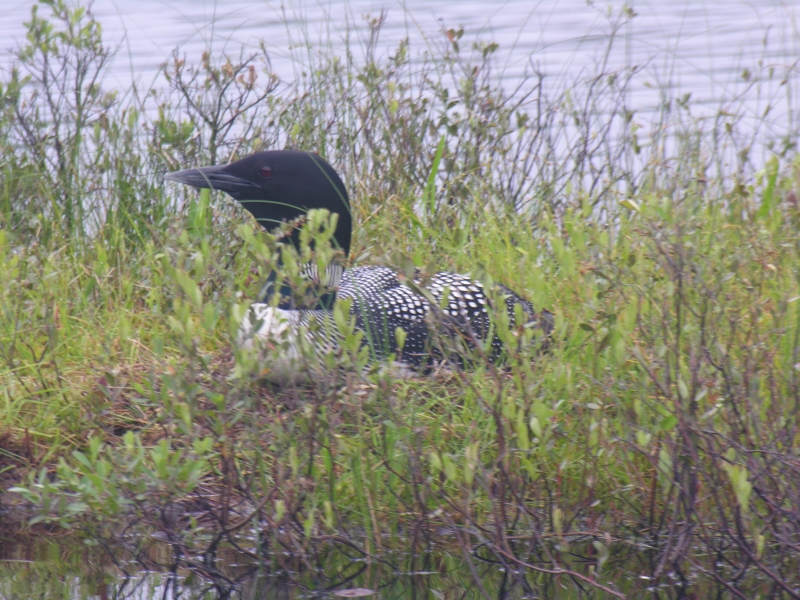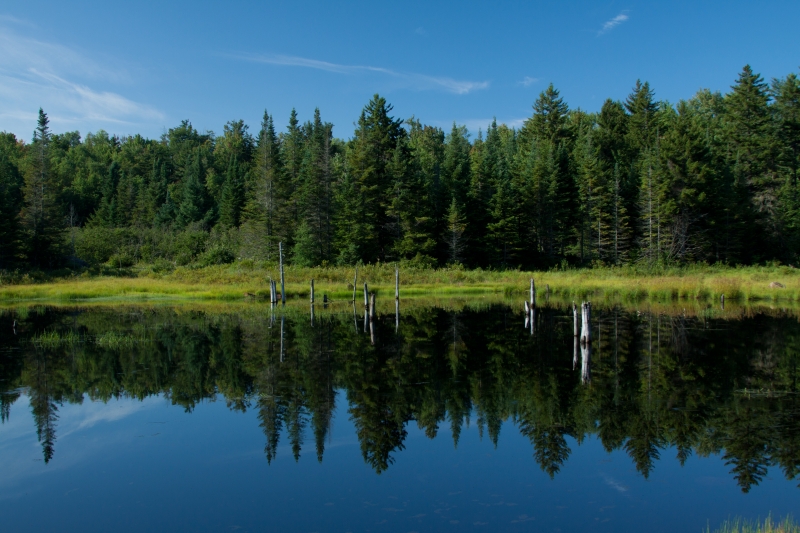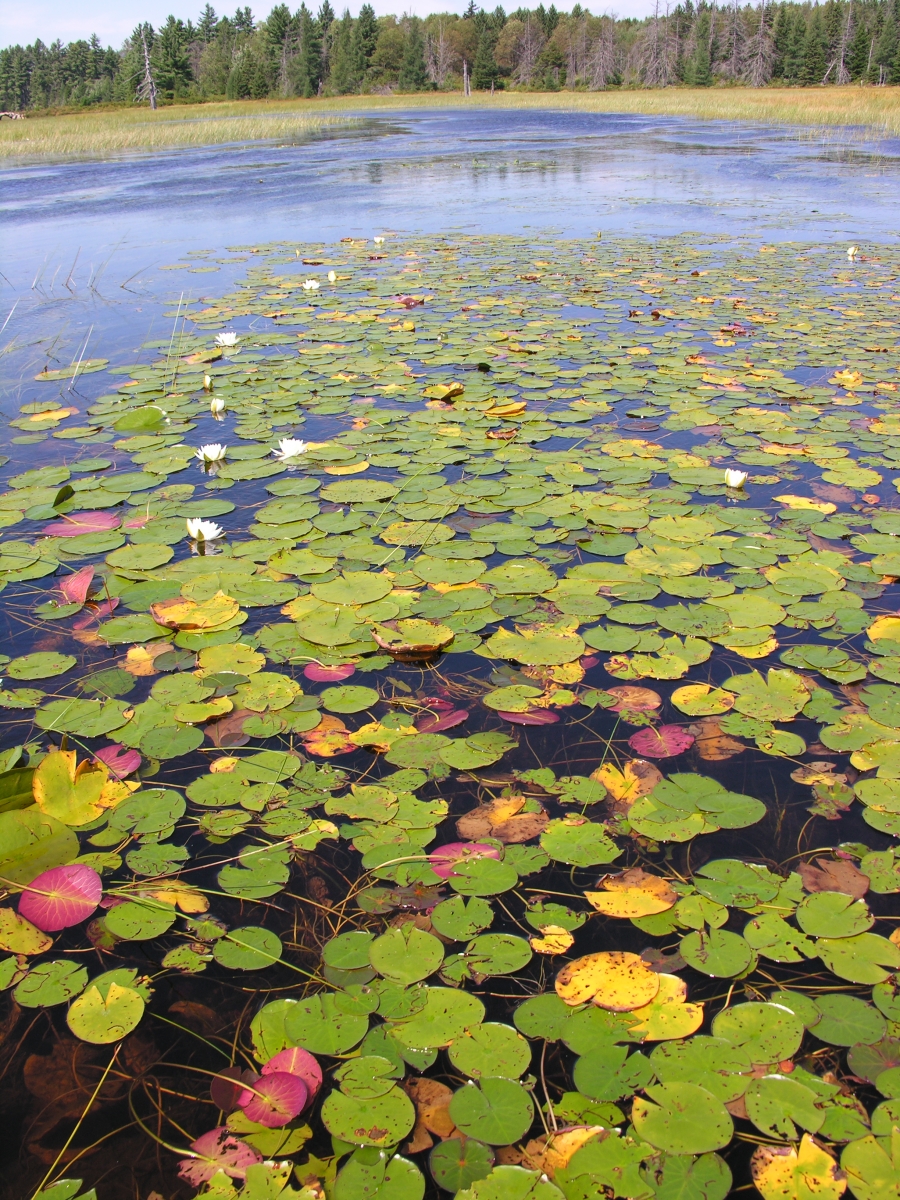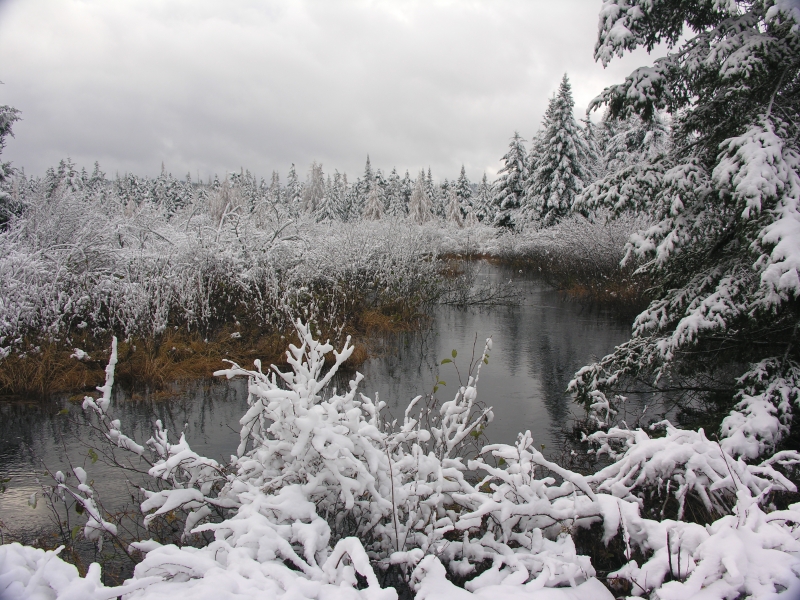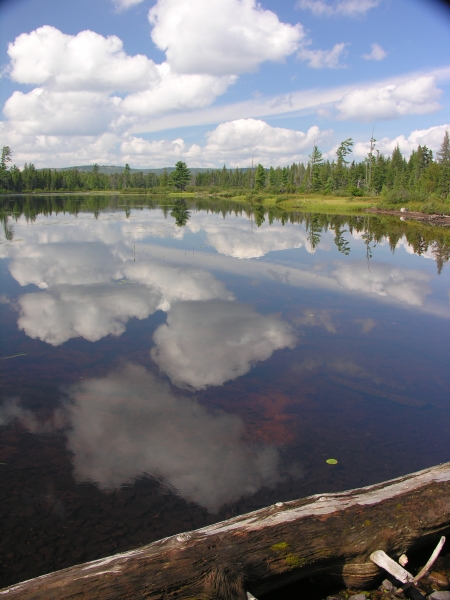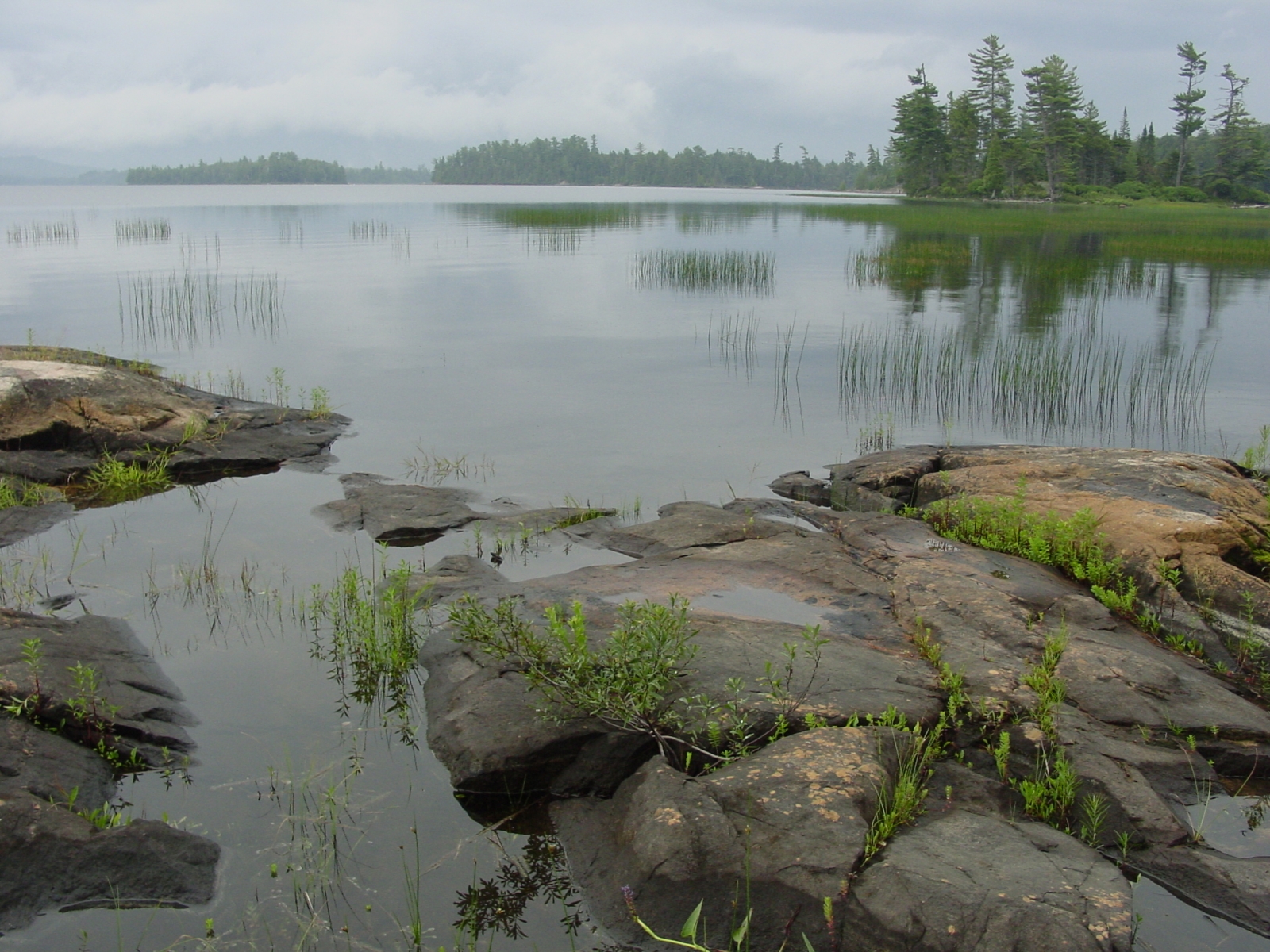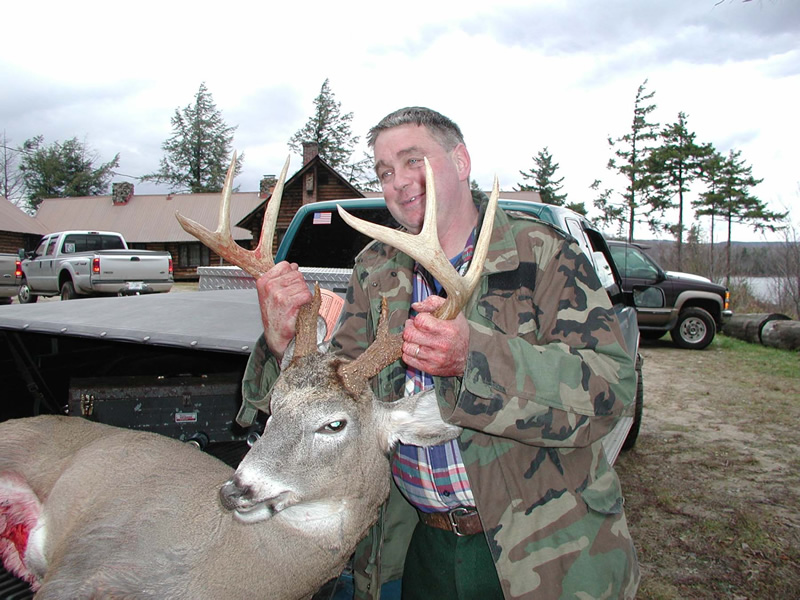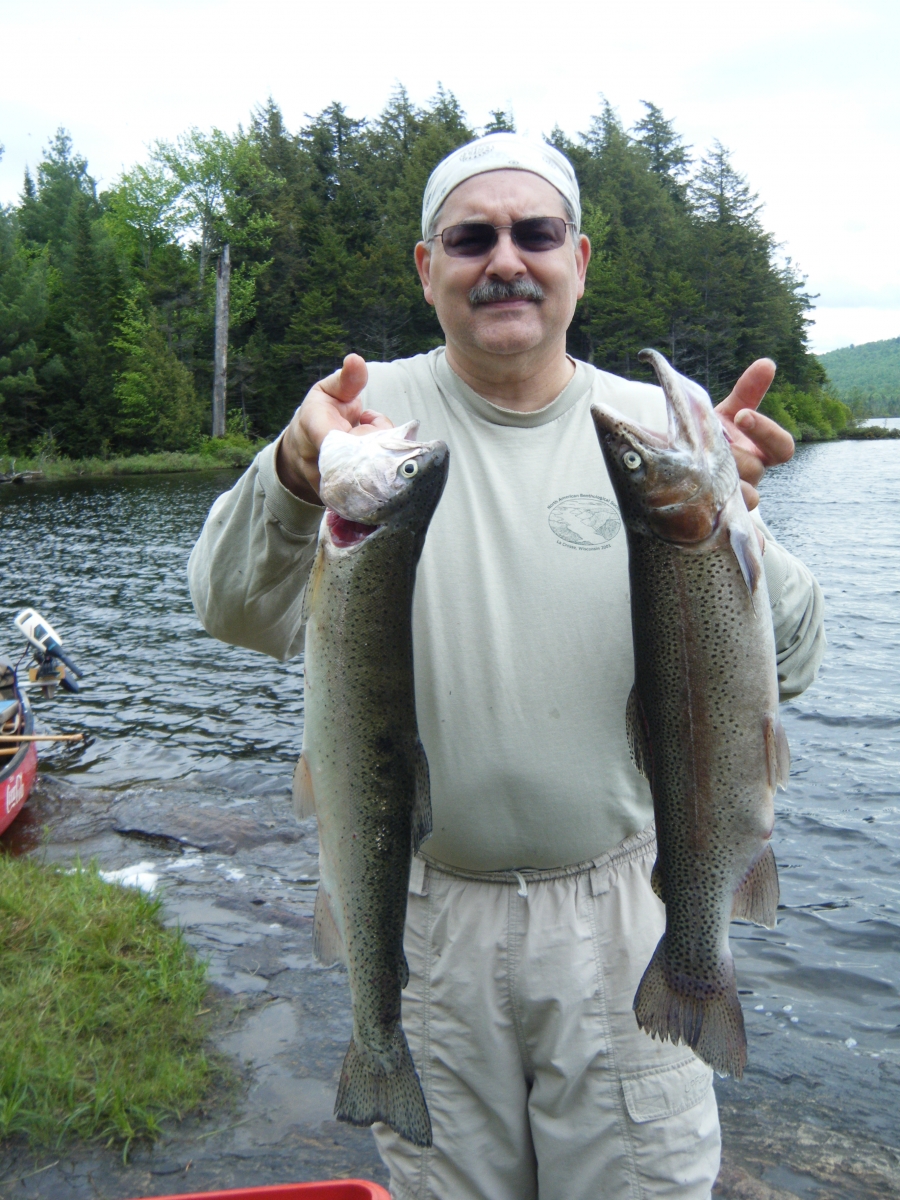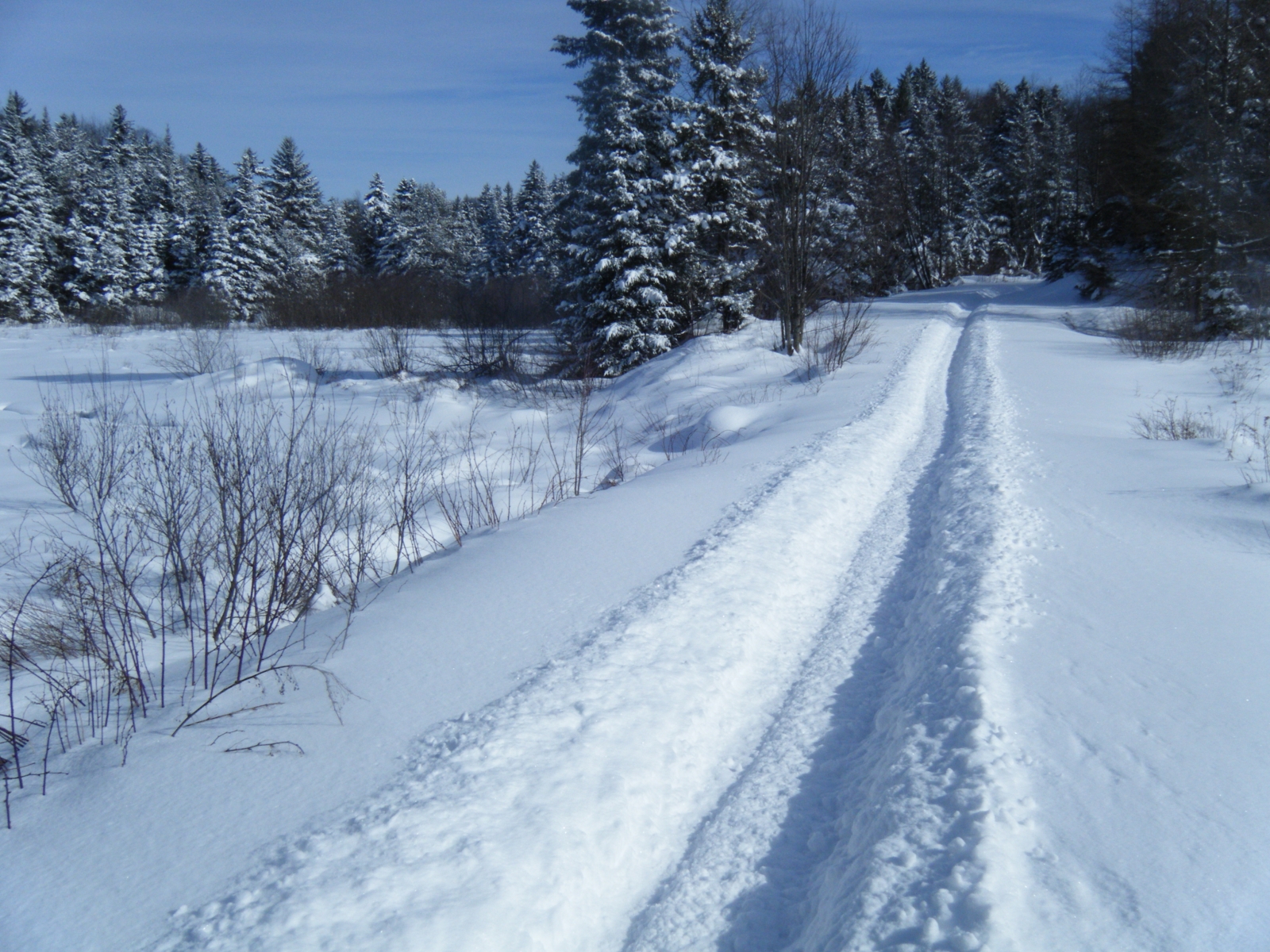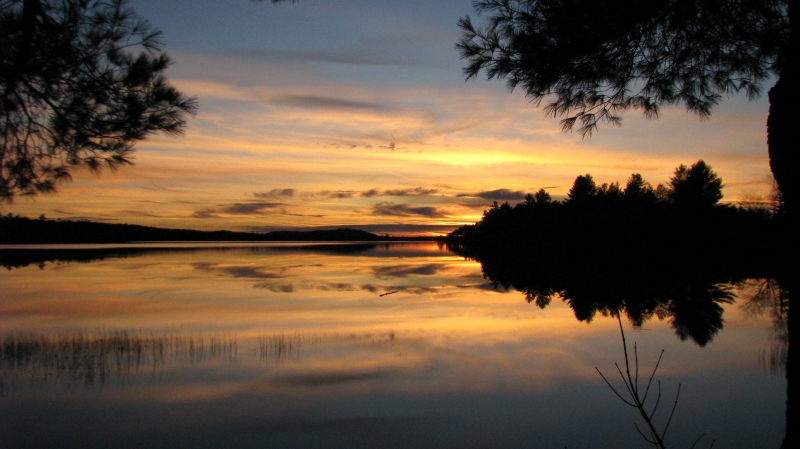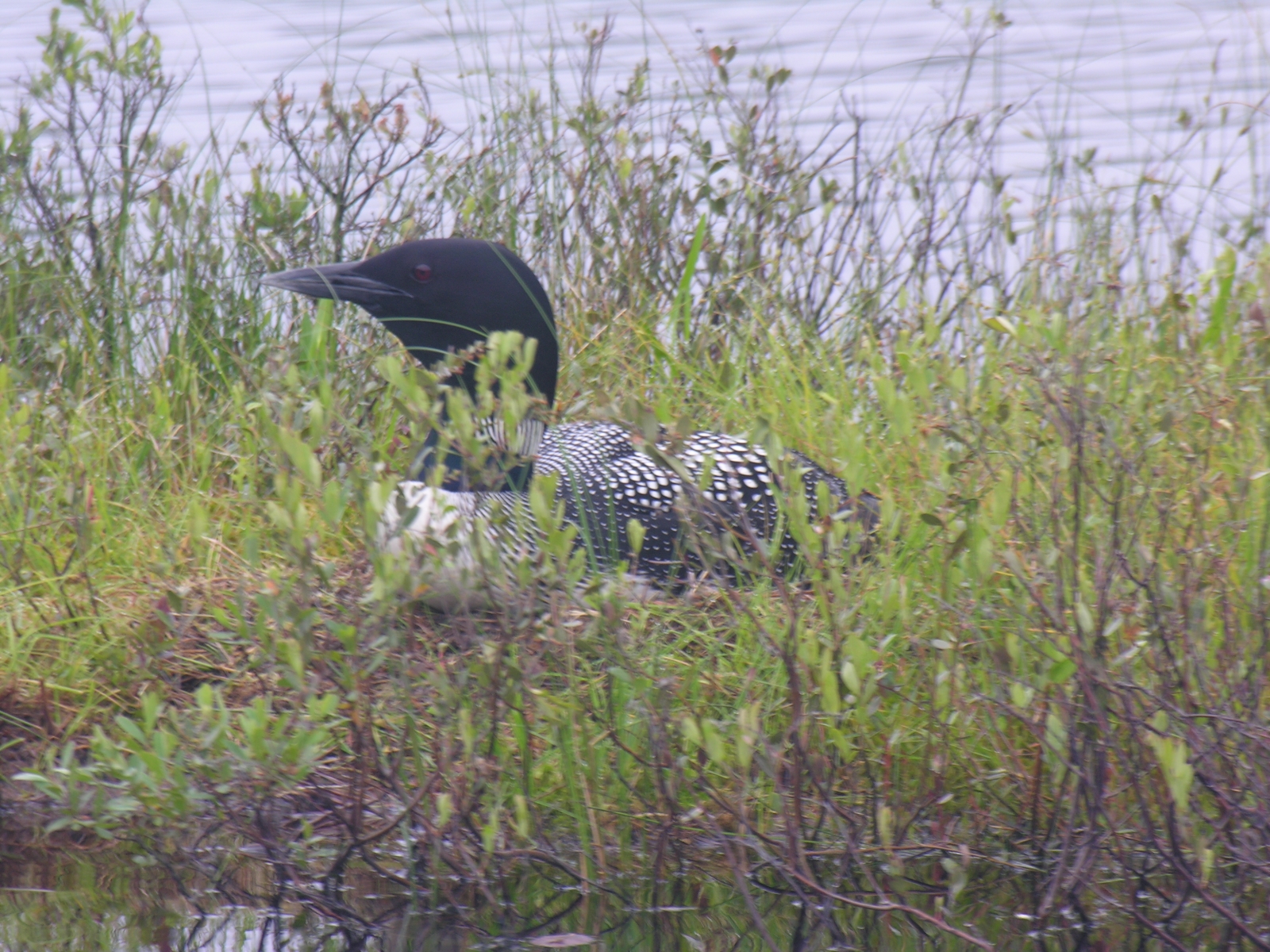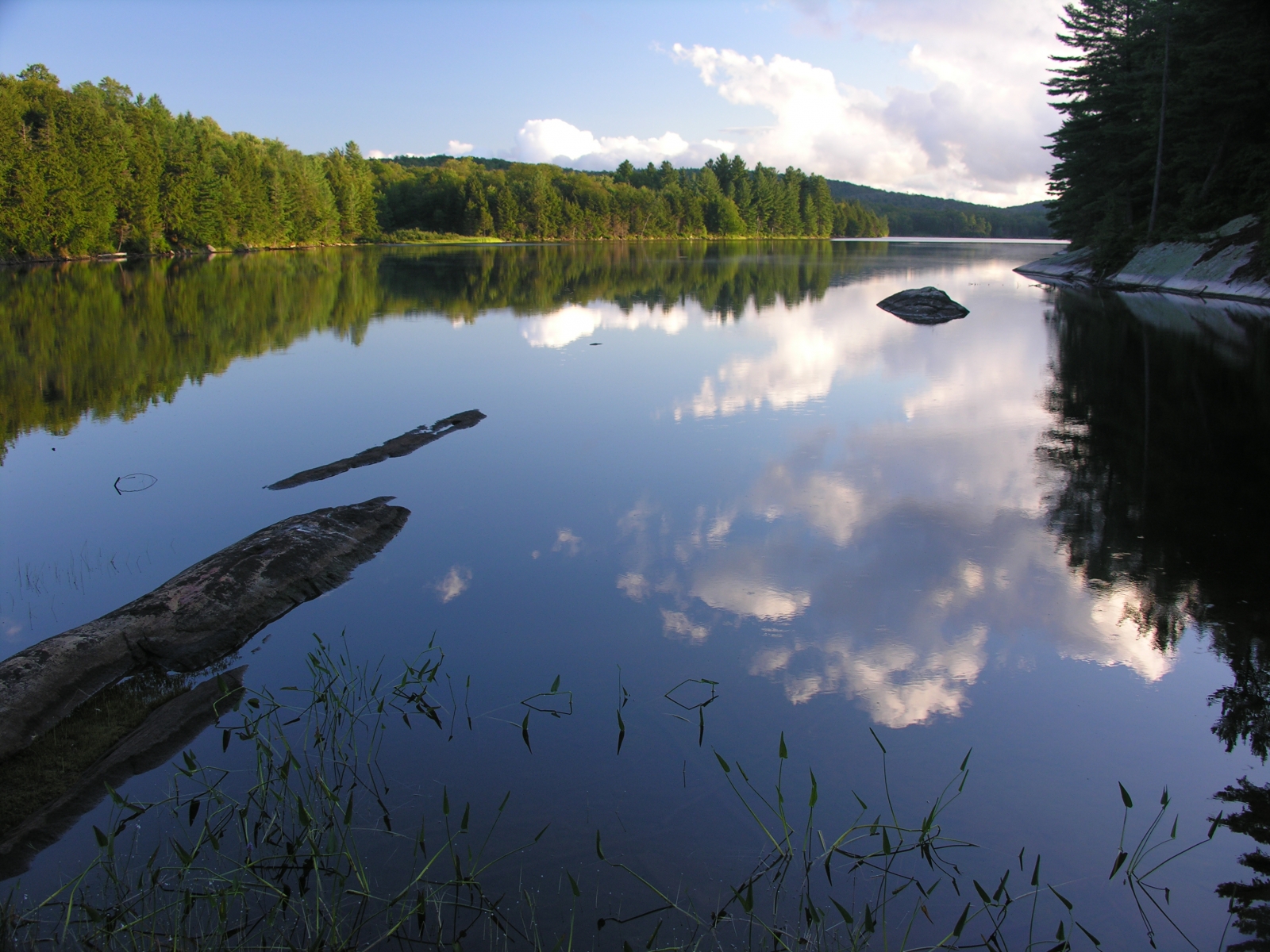 The few images above show Robinwood Park (and surroundings) at a glance; hold your cursor over images to view their captions. Many adiditonal images are provided on other pages.
The club is composed of 45 private cabins and two cabins that are shared by members who are unassociated with a private cabin. Both cabins have propane cook stoves and lamps and a wood stove. A smaller cabin has two bedrooms and can sleep up to 6 people, whereas the larger cabin has 4-5 bedrooms and can sleep up to 10 people. A main lodge, next to the small club cabin has running water, a generator, and is used mainly for cooking, meetings, meals, and entertainment. We are located about 20 miles NW of Long Lake. The main gate is located west of Little Tupper Lake near the large dirt parking area that was once the Sabattis Station (nearby Hotel) at the long forgotten village of Sabattis, NY. The club cabins and main lodge are located 0.9 mile SW of the main gate and Bog and ClearLakes are another 4.0 miles further into the property. A recently dismantled 6-bedroom log cabin was once located on the rocky point overlooking Bog Lake. The road continues 3 miles past the lakes and then begins a 6 mile loop with numerous logging roads and trails branching off; some are overgrown and some are active. A few lead to active beaver ponds and meadows or recently cleared log landings.
Robinwood Park truely represents the "Real Adirondacks". Club members treat others as family and go out of there way to help when/where needed. There are always some event or activity for everyone to enjoy. Our annual summer picnic and winter banquet (and 1 or 2 work weekends) permit members to socialize as much or as little as they wish. Timber harvests were completed 3-to-4 years ago and allow members opportunity to see parts of the landscape not seen in decades. Several 20-acre clear cuts have been done to help promote grouse and woodcock populations. The logging in selected areas will also improve forage for, and the survival of, local deer herds. Whether you want to hike the backwoods; stroll down a dirt road or old skidway; canoe miles of flows and lakes; hunt deer, bear, or grouse; fish for trout or bass, atv or snowmobile; socialize with other members; enjoy a camp fire; or simply read a book by a cozy woodstove, the lands (and members) of Robinwood exemplify what the Real Adirondacks are all about.